Lorraine Keeler – Venue 39 – is a designer who creates handcrafted pieces in glass.
The range is extensive and includes individual pieces of jewellery, bowls, panels for walls, doors and windows, and much more.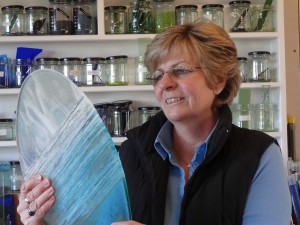 Using the range of colours and textures available in art and dichroic glass, with the addition of inclusions such as metals and powders, and the techniques of fusing and slumping, make every piece unique.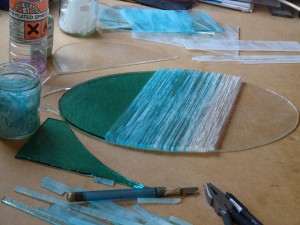 About this post

Open Studios Dates

Chichester Open Studios will be held on 18th, 19th, 25th, 26th and 27th (Bank Holiday Monday) May, 2024.

View artists