We are please to include, as part of the trail, an exhibition of work by the students of the Creative Arts Studio of Aldingbourne Trust – Venue 54
The Creative Arts Studio is home to a unique mix of talent and experience that provides a varied and exiting programme of creative activities for adults with learning disabilities. The Studio is run by a team of experienced instructors, assisted by supportive and dedicated volunteers.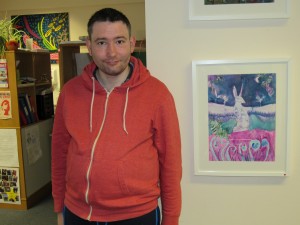 Our work aims to reflect the "Changing Seasons" of the year. The students have taken inspiration from nature and the work of famous landscape artists, including a still life project resulting in prints of dried foliage, mixed media work echoing the feelings of the changing seasons, woven textiles, sewn work and illustrations inspired by John Keats – Ode to Autumn.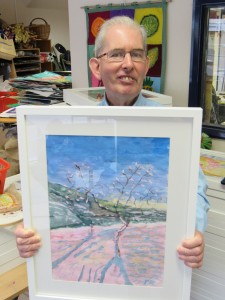 http://www.aldingbournetrust.co.uk
https://www.facebook.com/Aldingbourne-Trust-323234493355/
About this post

Open Studios Dates

Chichester Open Studios will be held on 18th, 19th, 25th, 26th and 27th (Bank Holiday Monday) May, 2024.

View artists