17.12.2019
Visual Content Creation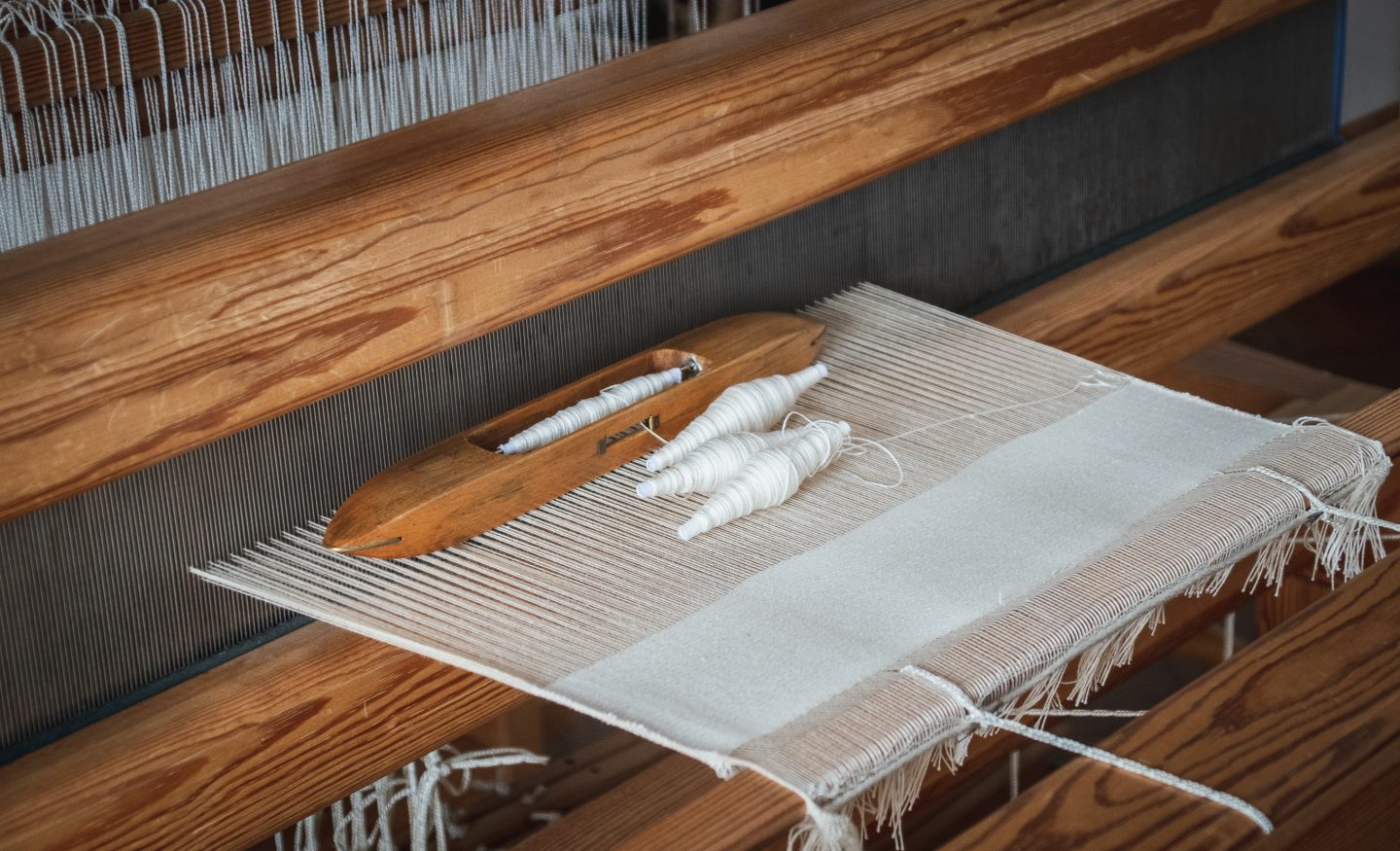 Posted by Nicola Hancock on 17th December, 2019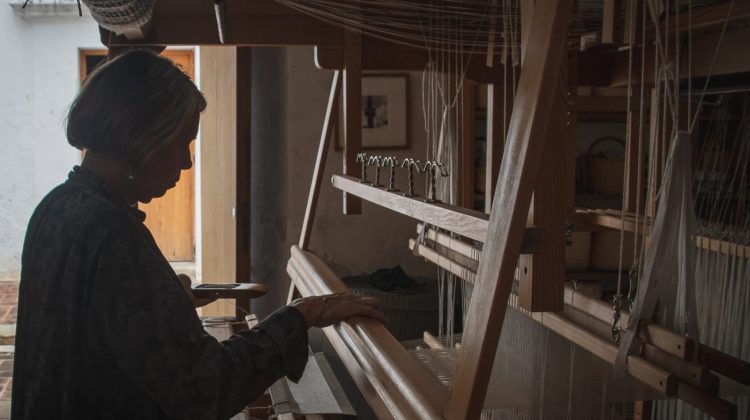 At the start of the new Trail year, the next in our Artist Resource series, is an interview with a Visual Content creator.
This feels very relevant to artists now, when the presentation and projection of eye-catching imagery is a powerful means of communicating on the many visual platforms that exist today.
Do you need images of yourself, your studio or your work?

I can create visual content that beautifully showcases your unique process as an artist or designer. Theses images can be used on your website, on social media for interviews or articles and will help to illustrate and promote your talent.
Ellen Hancock

I am a photographer, content creator and writer. I work specifically with artists, designers and architects on a one to one basis, as well as freelance for UK and global online and print magazines.

Often I create written and visual content, working with creatives in their studio space, taking the time to experience and learn their process, building a connection that translates into and reinforces the content.

The imagery and content promotes the artist, their studio and process, as well as completed and exhibition work.

Photographic Credit: Ellen Christina Hancock

Chichester Art Trail

What is the process of working with an artist?

Ellen Hancock

In general I will spend 2-3 hours with the artist, asking them to demonstrate or show me current projects. This allows me to understand their thinking and capture their working methods.

Usually I devise a series of questions for each individual which enables us to discuss their inspiration, process, working day and outcomes. This connects us in our collaboration and informs the required visual content.

Afterwards, I choose about 30 images and curate selections that I think would be most appropriate for each use (website, social media etc).

Photographic Credit: Ellen Christina Hancock

Chichester Art Trail

How can your business support and promote an artist's work?

Ellen Hancock

Investing in art is a big decision. Potential purchasers are more likely to make that leap if they know something about you, your work, and how and why you make it. Visual content can bridge the gap between you and your buyers, making them feel that they are not only buying your artwork but also buying into you, and your creative process as an artist.

Additionally, one set of images can be used in multiple ways – to tell a story on social media, to create a more personal identity on your website or to advertise an event. Your investment in a stock of images means you are equipped for all these situations and can focus on what is important to you – making more art!

Photographic Credit: Ellen Christina Hancock

Chichester Art Trail

How does an artist get in touch with you?

Ellen Hancock

Please feel free to email me if you are interested in having Visual Content created for you. I will send you details and prices for the various options available:

hello@ellenchristinahancock.com

Photographic Credit: Ellen Christina Hancock

Ellen Hancock

In January 2020, I will be working in collaboration with Chichester Open Studios Art Trail.

If you choose to take up the Visual Content Creation service I provide, we will then offer you the complimentary opportunity to take part in the Artist Interview series. This is featured year round on the Art Trail website and used in Art Trail publicity.

Photographic Credit: Ellen Christina Hancock